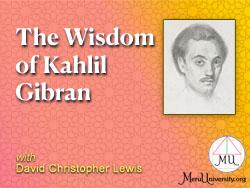 Description
Invitation Video
Title
The Wisdom of Kahlil Gibran (La sabiduría de Kahlil Gibran)
How to Access the Class
1. Log on to the website using your recognized username and password. If you have never taken a Meru University course in the past and do not have an account, please create one here:
Create Meru University Account
. If you have already taken a course, please do not create a new account.
2. Click on the "Register" button above. Once you have registered and paid the course fee, you will receive a confirmation email that you have successfully registered.
3. To access the Course Video and Slides, click on the
blue
words
"View Full Course in English HERE"
or
"Ver curso completo en español AQUÍ"
in the gray box located on the left side or at the bottom of this page.
Instructor
David Christopher Lewis
Language
English, Español
Fee
$10 US. Discounts available for students living in other countries.
Course Description
Kahlil Gibran was a Lebanese-American mystic, artist and writer whose epic work The Prophet was released 100 years ago as of 2023 and is the tenth most translated book in modern history with at least 108 translations. Gibran is considered the third best-selling poet of all time after Shakespeare and Lao Tse. In this exciting Meru University class, David shares key excerpts from a number of Gibran's writings, numerous touching drawings that have adorned his books as well as interesting revelations from his personal letters. One of David's favorite pieces of music will provide a tender backdrop for a meditation on divine love. Finally, Lord Maitreya shares a providential HeartStream to amaze and bless us all!
Category
Adeptship and the Path of Initiation to the Ascension
Course #
MU 2022-04
Recommended Reading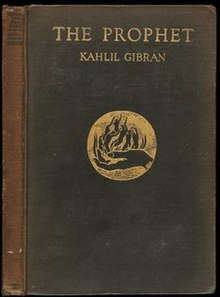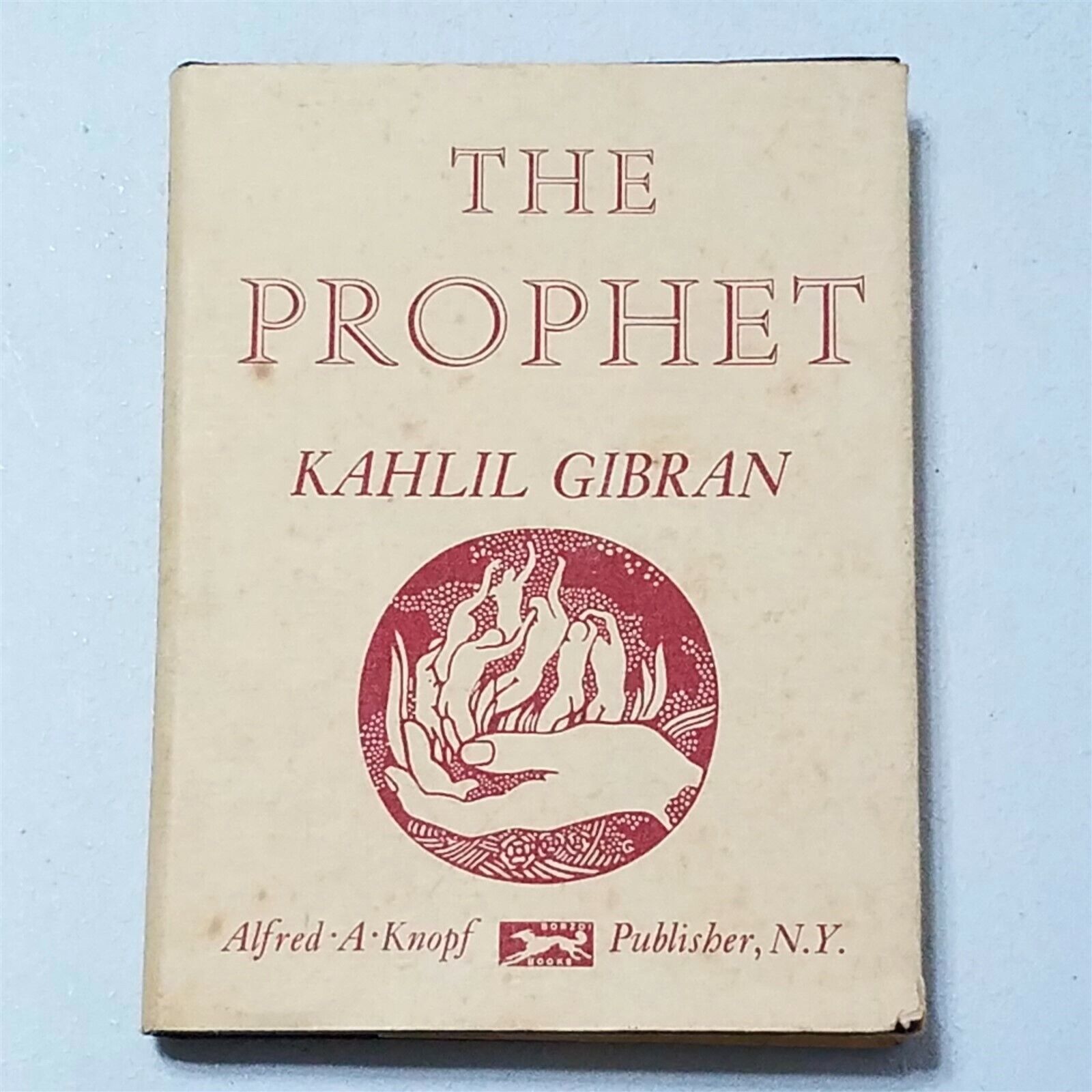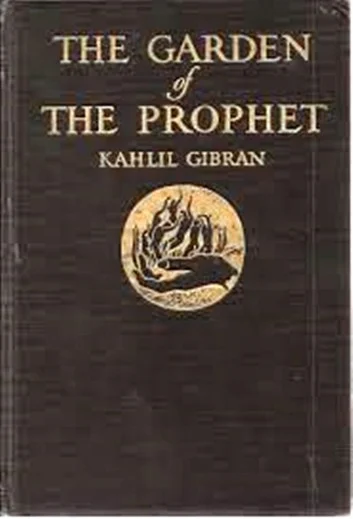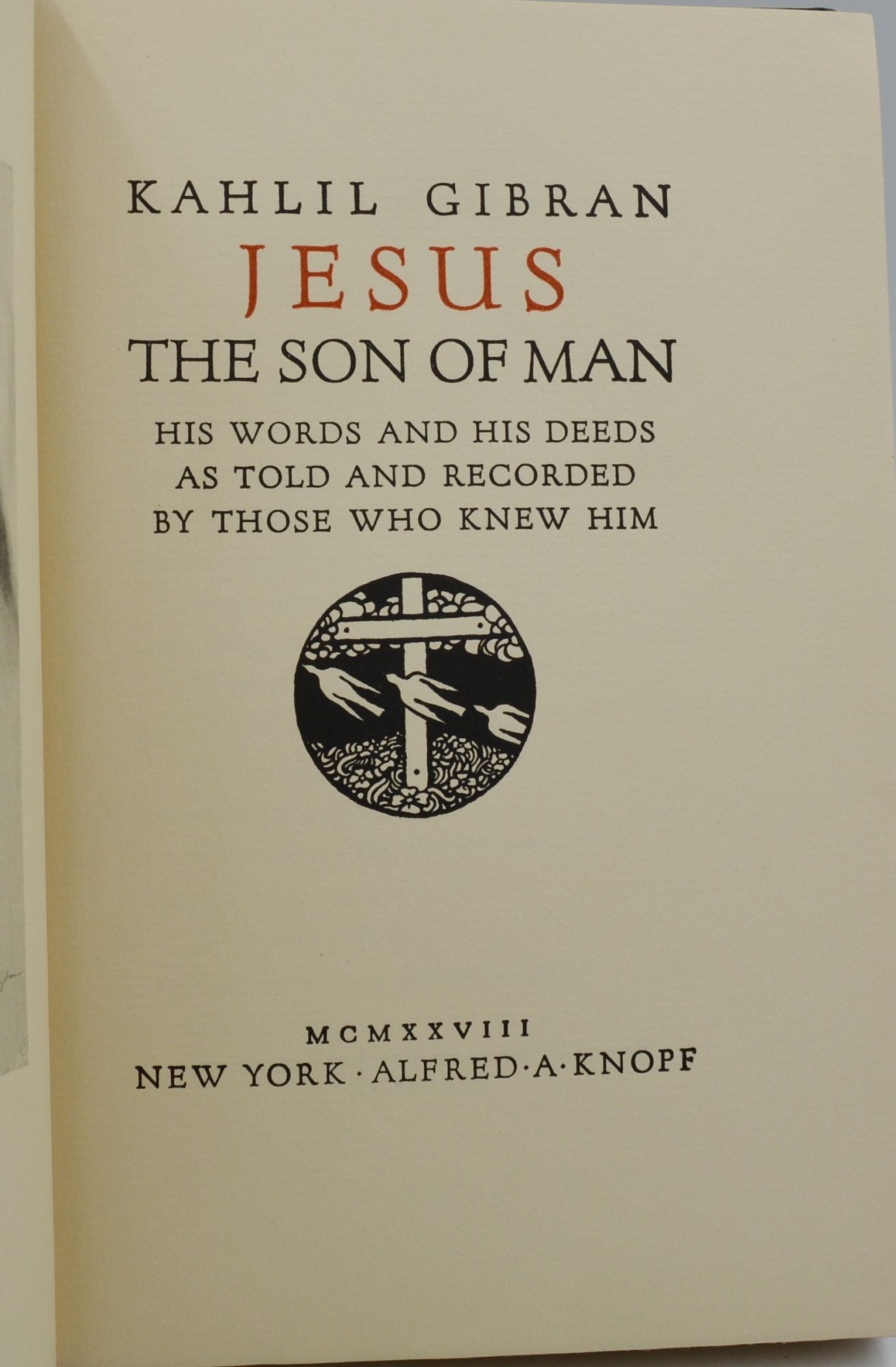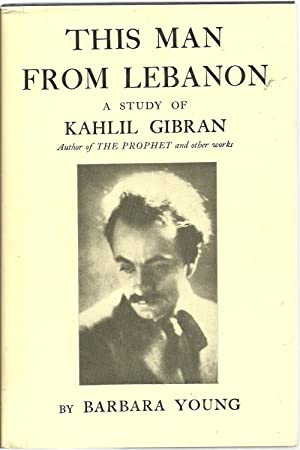 The Prophet by Kahlil Gibran
has twenty-six poetic essays by the Lebanese-American artist, philosopher and writer Khalil Gibran. In the book, the prophet Almustafa who has lived in the foreign city of Orphalese for 12 years is about to board a ship which will carry him home. As he departs the townspeople gather to wish him well. A local seeress who knows him best asks him to share his wisdom so that it will endure for generations to come. The book is divided into chapters dealing with love, marriage, children, giving, eating and drinking, work, joy and sorrow, houses, clothes, buying and selling, crime and punishment, laws, freedom, reason and passion, pain, self-knowledge, teaching, friendship, talking, time, good and evil, prayer, pleasure, beauty, religion, and death.
You may find copies of these books on Amazon and in bookstores.
For assistance, please contact registrar@meruuniversity.org or call (406) 823-3040, ext. 3330
Meru University is the education branch of The Hearts Center, a charitable spiritual community