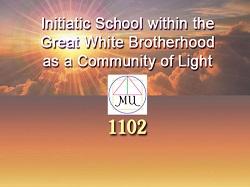 Description
Sponsors:
Omraam and Peter Deunov
Instructors:
Wayne Purdin and David Christopher Lewis
Fee:
Free or Make a Donation
Course Description:
The Initiatic School within the Great White Brotherhood as a Community of Light is a study of the foundational principles of life and work in an initiatic school and community of the Great White Brotherhood, using examples from Crotona, the Essenes, and modern initiatic schools. We will examine prerequisites for entering an initiatic school, the master-disciple relationship, the path of initiation, and the moral codes and disciplines involved in living in a spiritual community.
Textbooks
Click on the book cover to order the book.
Required Reading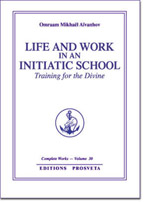 Life and Work in an Initiatic School

by Omraam Mikhaël Aïvanhov
252 Pages





Recommended Reading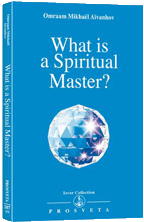 What is a Spiritual Master?

by Omraam Mikhaël Aïvanhov
171 Pages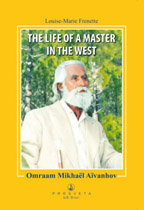 The Life of a Master in the West

by Louise-Marie Frenette
375 Pages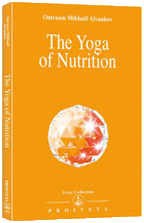 The Yoga of Nutrition

by Omraam Mikhaël Aïvanhov
134 Pages






Resources
Documents
Heartstreams
Pictures
Lectures
Links
2-Minute Course Sample